MyoCalme.
An FDA Cleared CES Therapy Stimulator
to battle anxiety, insomnia & depression.











SHOP NOW
AFFORDABLE DIGITAL CES THERAPY
Sit back, relax and experience Dr. recommended myocalme, an FDA cleared, CES therapy device that features the latest in digital technology and design with no long-term side effects. It's simple to use, safe and effective. Use myocalme 20 to 30 minutes once or twice daily to relieve stress and to improve anxiety, depression and insomnia symptoms.
"The myocalme D-E-F-I-N-I-T-E-L-Y helped with my anxiety and sleep, the ordering process was great to. Online authorization was super easy and I received it in two days. I use myocalme 5 times a week, after work, and have had noticeable results with it, I'd say 80% better." -Leo D. West Palm Beach, FL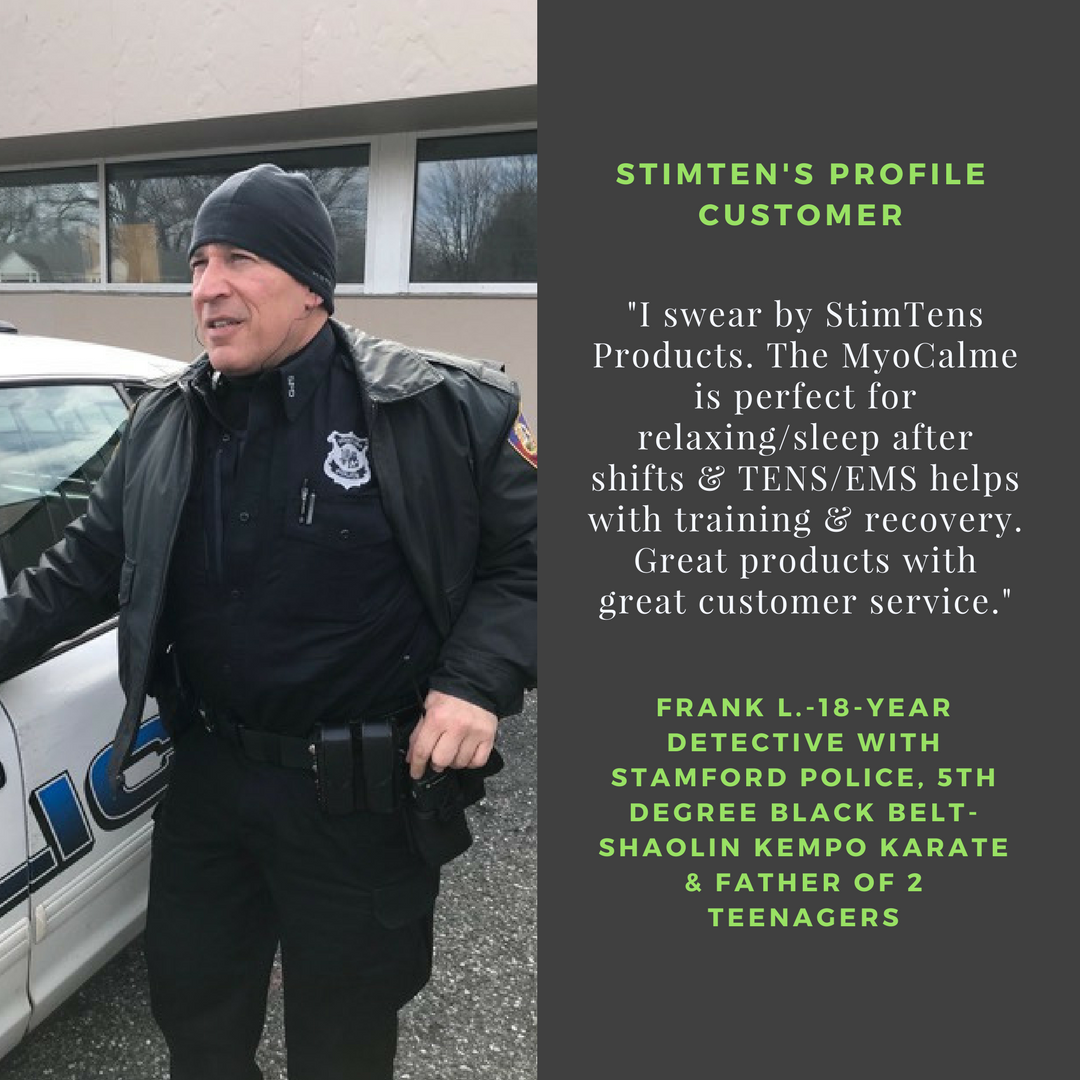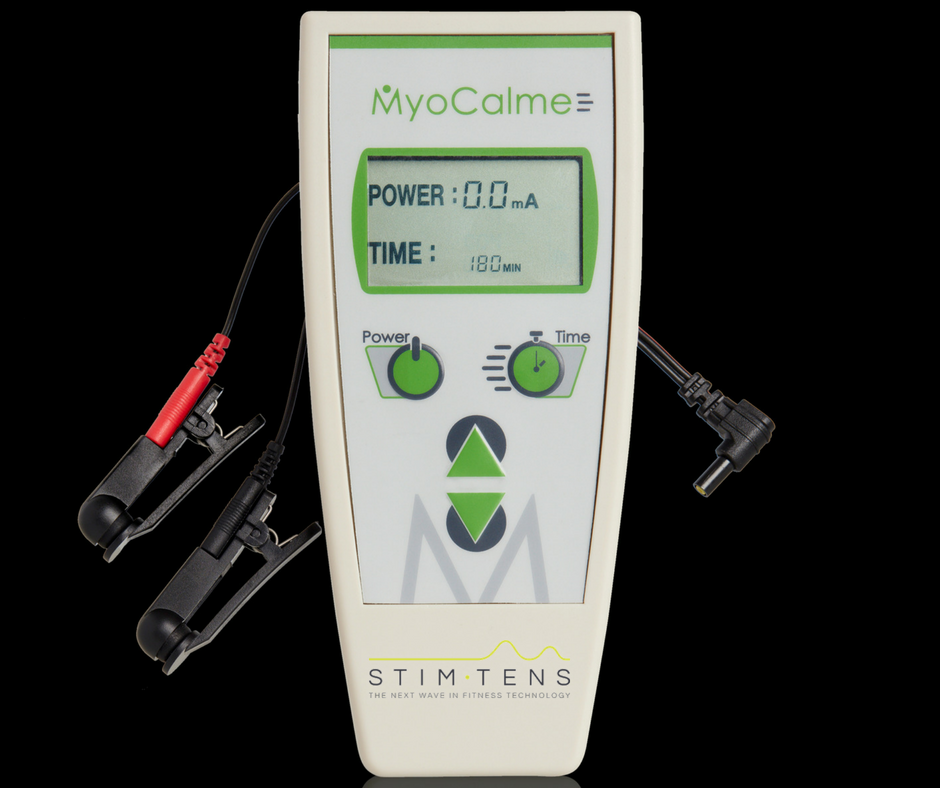 Authorization is required to purchase the myocalme if it is being shipping within the USA only. Please see details on our purchasing page.
SHOP NOW