OUR STORY
The StimTen's mission is to offer state-of-the-art, AFFORDABLE electrotherapy devices and to get them to you FAST! We're an Atlanta-based private company that's comprised of experts within the electrotherapy space. Ask us a question, and you'll get more than an answer, you'll get expert advice from people who want to see you succeed.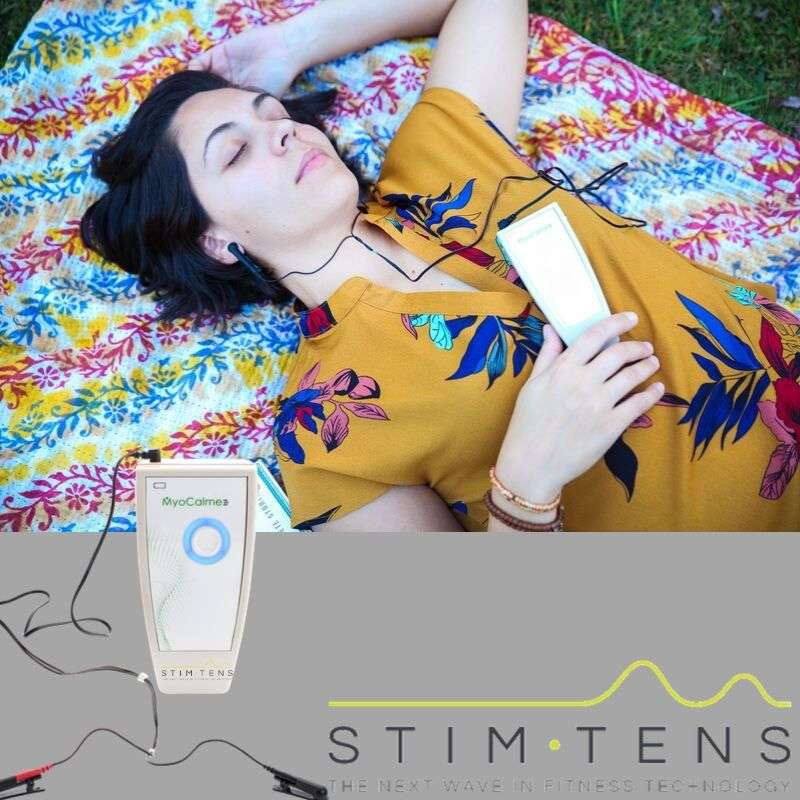 FDA CLEARED DEVICES

Featuring quality devices that endure a 20-point testing procedure prior to shipping. This assures you that you are not only receiving a state-of-the-art product but that is also working properly upon it's prompt arrival. We offer:
➡️ Shipments out the door within 24 hours
➡️Two-Day shipping within USA
➡️ DHL World-Wide Expedited shipping
➡️Medical-grade, Guaranteed products
➡️ FDA Cleared CES Therapy & TENS Devices
➡️ A+ Better Business Bureau Rating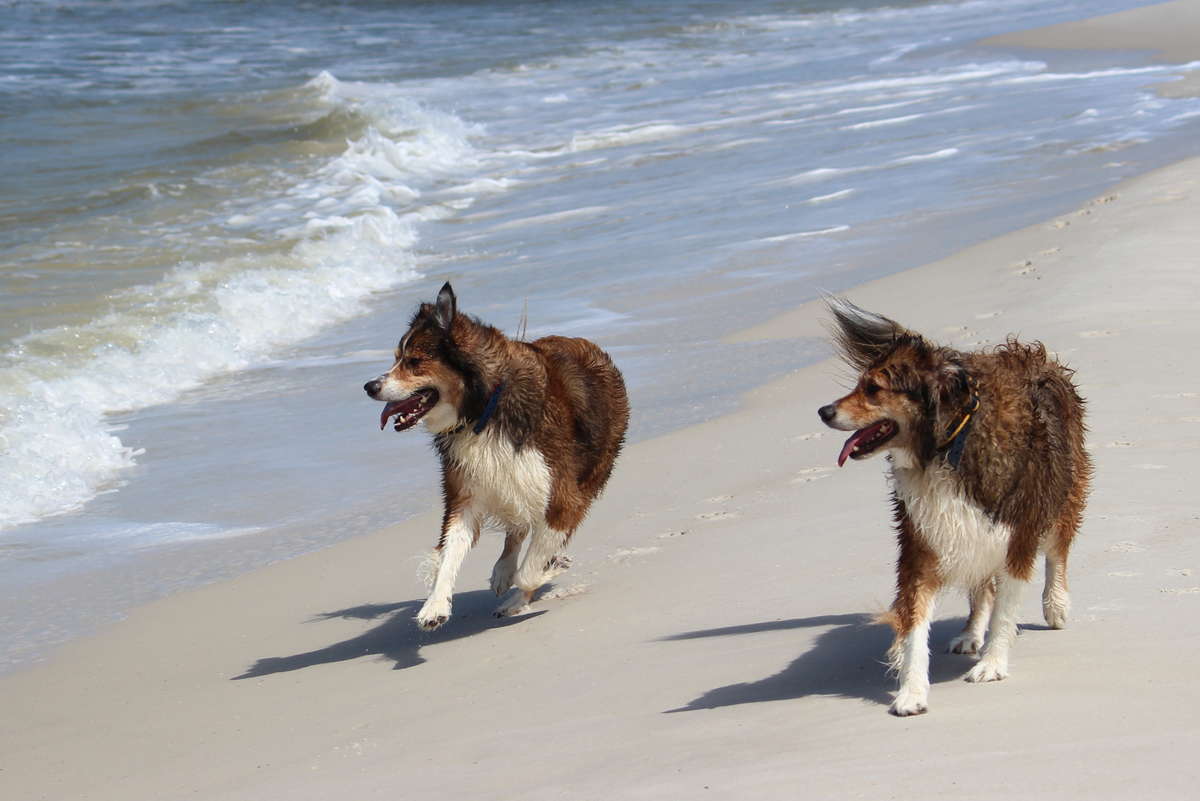 STIMTEN'S COMMUNITY SERVICE
Meet our office mascots: Jude (big one) & Ginger (little one). These farm collie siblings were adopted from a local dog rescue program. When they're not herding us to get back to work, they spend their spare time visiting local senior care facilities. StimTens volunteered over 100 hours last year and we continue to volunteer with pet rescue programs and home building projects throughout the South East.
StimTens WorldWide, LLC
ATLANTA, GA
PHONE: 800-329-9212 FAX: 800.329.9212