OUR STORY
The StimTen's mission is to offer state-of-the-art, AFFORDABLE electrotherapy devices and to get them to you FAST! We're an Atlanta-based private company that's comprised of experts within the electrotherapy space. Ask us a question, and you'll get more than an answer, you'll get expert advice from people who want to see you succeed.

StimTens WorldWide, LLC specializes in electrotherapy devices to enhance your physical and emotional-well being. Whether it's our CES/cranial electrotherapy devices to help relieve anxiety, depression or insomnia, our EMS/electric muscle stimulators that can catapult athletes to their fullest potential or perhaps, one of our TENS therapy devices to make that trip up the stairs a little easier, in each & every case, our mission is to serve your needs quickly and thoroughly.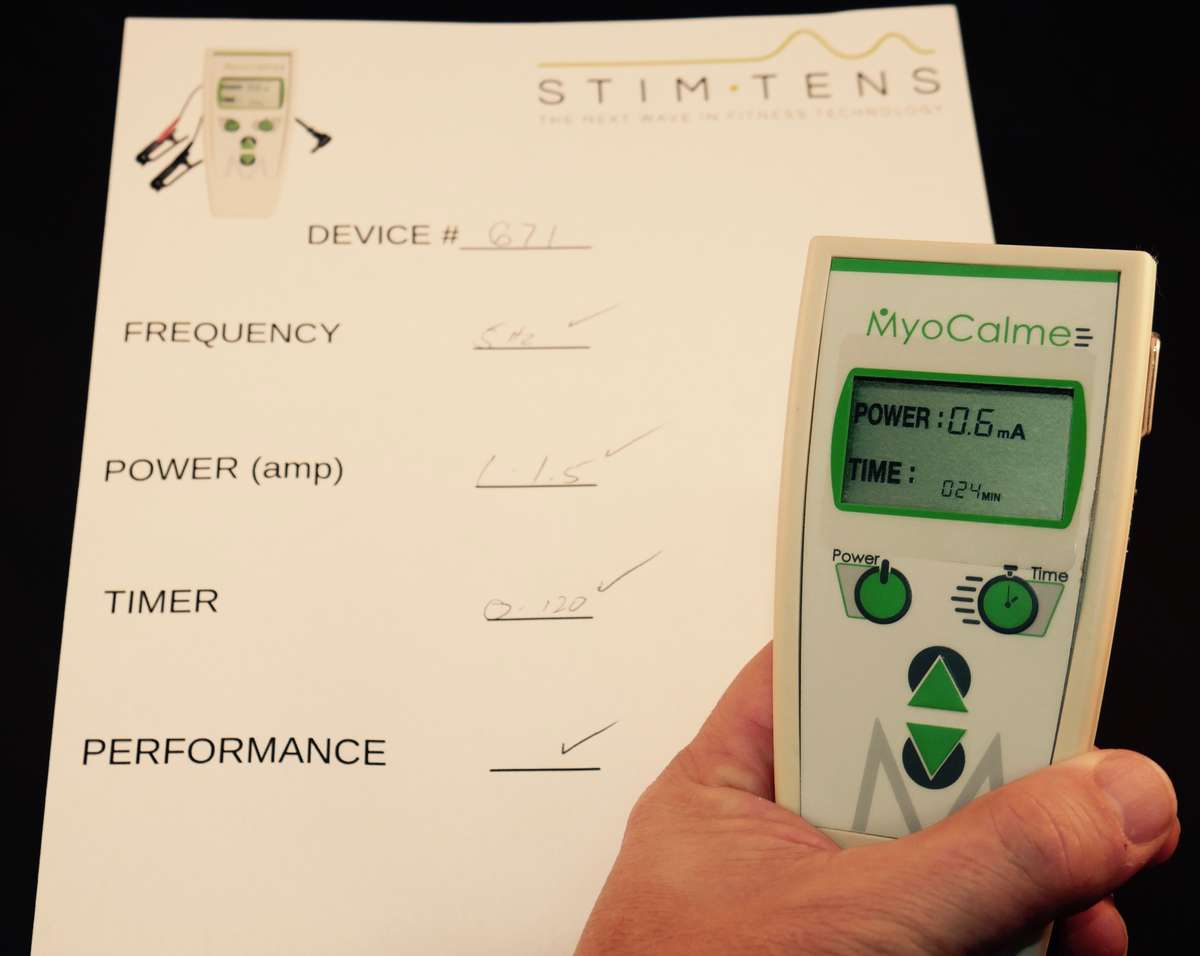 Featuring quality devices that endure a 20-point testing procedure prior to shipping. This assures you that you are not only receiving a state-of-the-art product but that is also working properly upon it's prompt arrival. We offer:
Deliveries out the door within 24 hours
2-Day shipping within USA
DHL World-Wide Expedited shipping
Medical-grade, Guaranteed products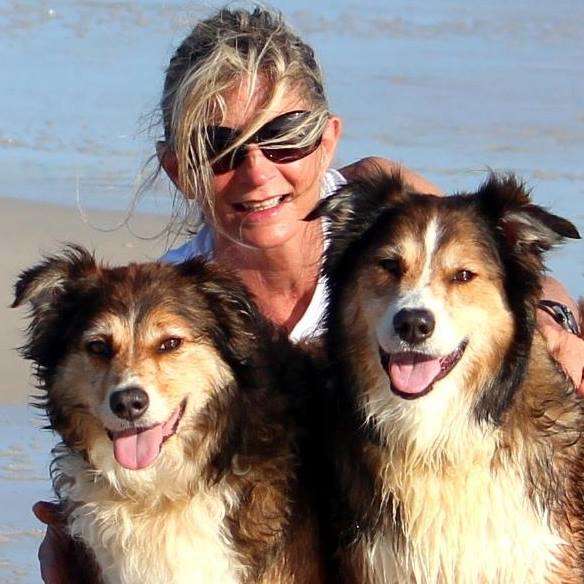 STIMTEN'S COMMUNITY SERVICE
Meet our office mascots: Jude (big one) & Ginger (little one). These farm collie siblings were adopted from a local dog rescue program. When they're not herding us to get back to work, they spend their spare time visiting local senior care facilities. StimTens volunteered over 100 hours last year and we continue to volunteer with pet rescue programs throughout the area.
StimTens ships anywhere in the world FAST! We will have your package out the door within 24 hours after your order is placed. We use USPS priority for orders within the USA. International orders will typically be shipped DHL express. Some Internationally orders are shipped via USPS depending on vendor pricing to particular countries. Additionally, StimTens strives to be an environmentally friendly company. We try and avoid styrofoam packaging and use recycled packaging materials & rechargeable batteries whenever possible.

StimTens WorldWide, LLC.
Atlanta, Georgia

stimtens@gmail.com

Phone (800) 329-9212 Fax (800) 329-9212