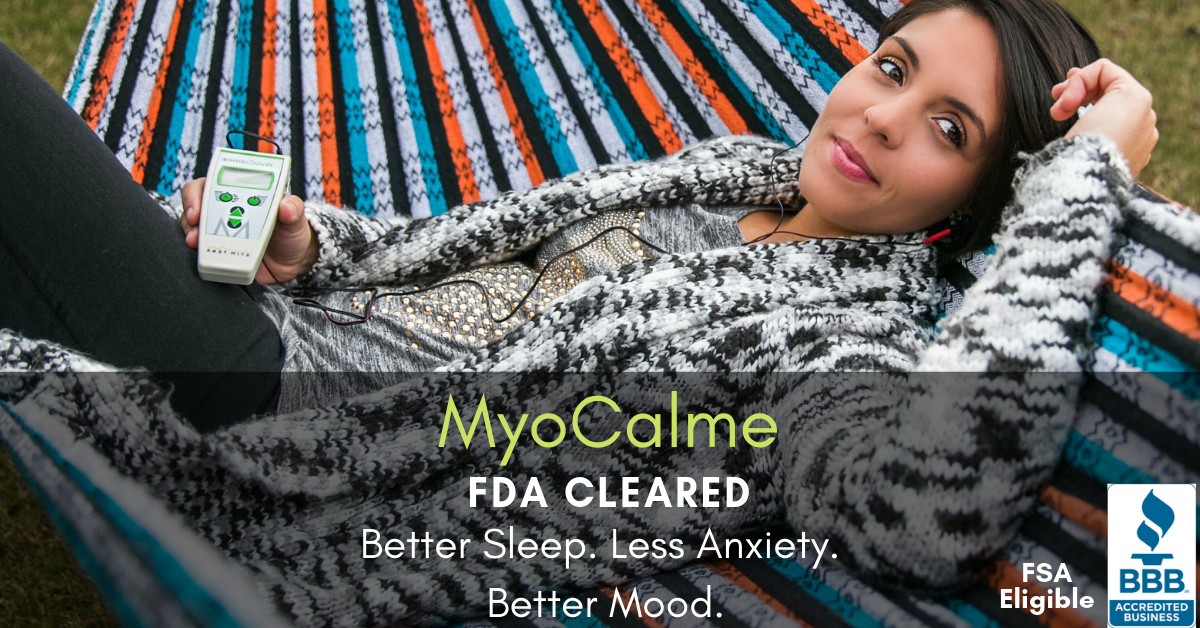 MYOCALME.
FDA CLEARED ANXIETY, INSOMNIA & DEPRESSION THERAPY.
If you're one of the many individuals that suffer from anxiety, restless nights due to insomnia, or depression symptoms that hold you back and keep you from enjoying your life to it's fullest, then MyoCalme CES therapy may provide the relief that you are looking for.....

BALANCING OF HORMONES

To use MyoCalme, simply attach the ear clip electrodes, set the time & power, and then sit back and relax for 20 to 30 minutes. You may use the MyoCalme device anywhere and at anytime. During your session, you will feel a slight tingling on each earlobe, it will feel somewhat like a pulsing sensation. This is the MyoCalme sending a slight electrical signal to your brain, triggering to produce/balance the hormones that affect your anxiety, how you sleep and how you feel. This is safe and scientifically proven means to improve your anxiety, sleep and mood.

CONTINUED IMPROVEMENT

As you continue to use your MyoCalme, you will feel your symptoms ease as MyoCalme brings you back into balance. You will notice that your sleep with begin to improve, you will not feel as stressed and have less anxiety; you will be in a better mood overall and be more alert throughout each day. The effects are cumulative, so the longer that you use the device, the more improvement you will notice.

NEW DEVICES NOW ON SALE FOR $329 Reg. $589
SHOP NEW DEVICES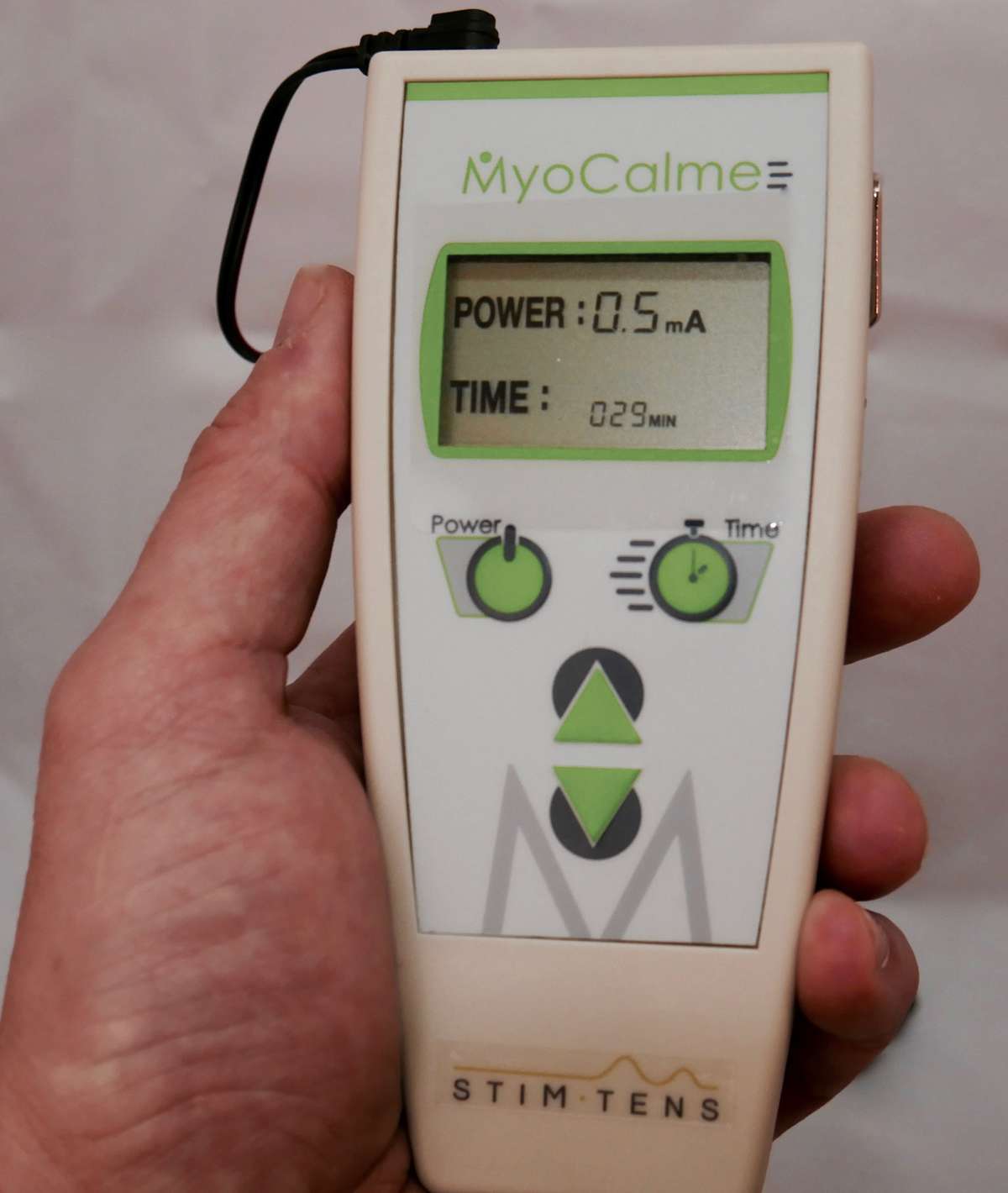 FDA CLEARED DIGITAL TECHNOLOGY
Take a break for 20 to 30 minutes, sit back, relax and experience Dr. recommended MyoCalme. The MyoCalme is used at professional clinics to help treat anxiety, insomnia and depression related symptoms. With your purchase, you will receive an FDA cleared, CES therapy device featuring nine volt RECHARGEABLE power from .1 to 1.5 amps and 5Hz frequency, which is considered best for anxiety, insomnia & depression symptoms. With MyoCalme you are receiving a professional device that's advanced enough for the experts yet simple enough for the novices.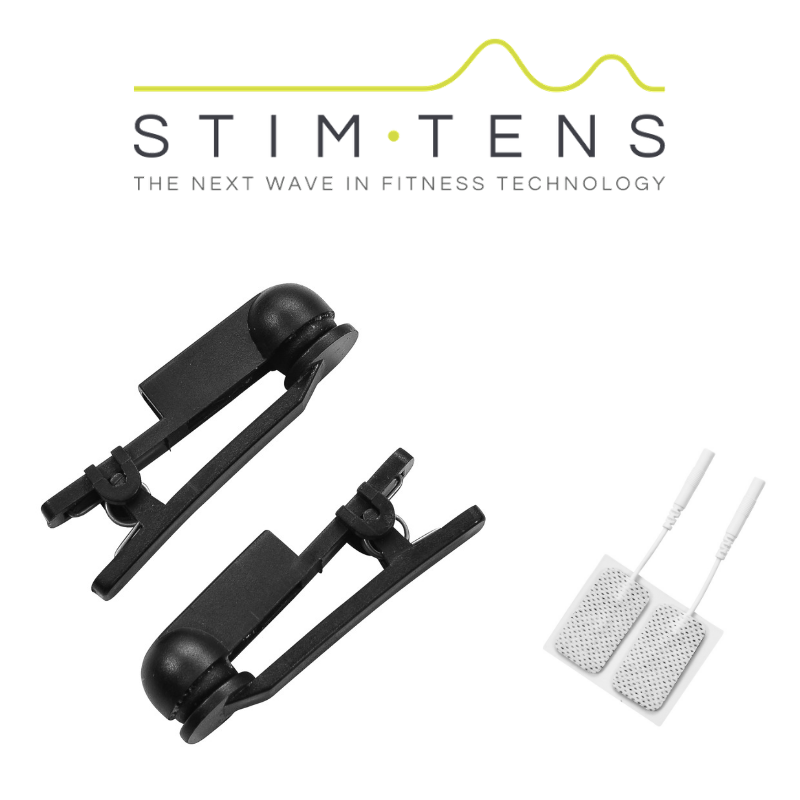 MYOCALME ELECTRODES-FEEL THE DIFFERENCE!
The included
carbon ear clip electrodes
are extremely easy to use, effective & comfortable, not to mention inconspicuous and mess-free. These are the highest performing & most comfortable ear clip electrodes that you will find. Use these on the go or at your favorite place to relax!
As an alternative to the ear clips, we, we also include 1" x .5"
cloth electrodes
. These can be placed just behind the ear in the small indentation just behind the earlobe. We include placement diagrams for both types of electrodes.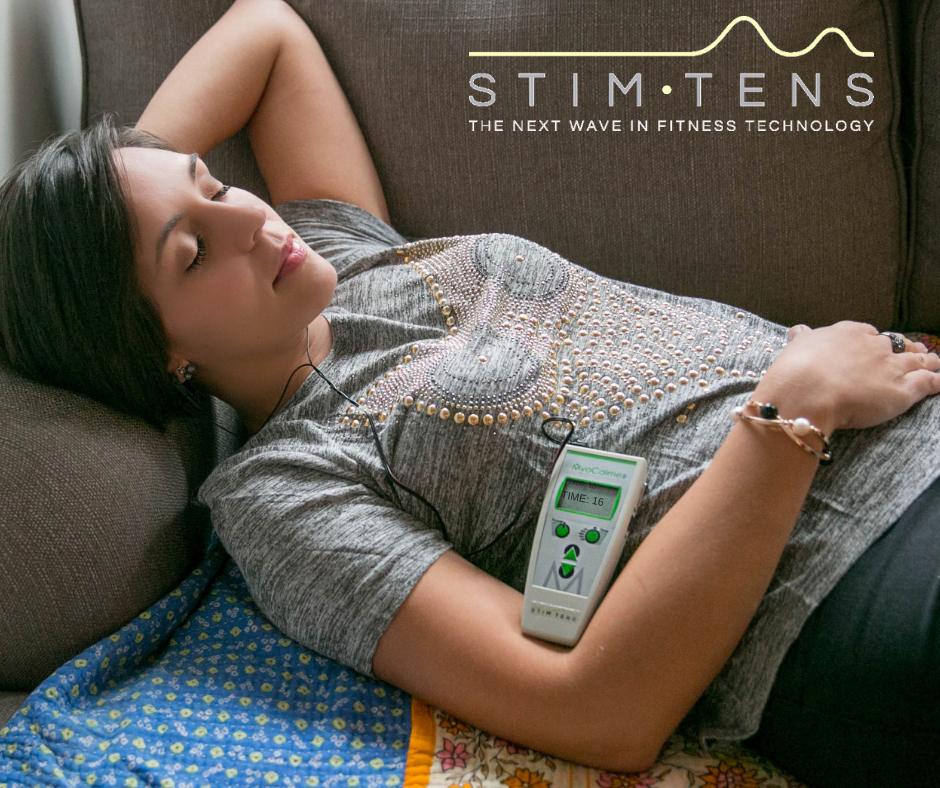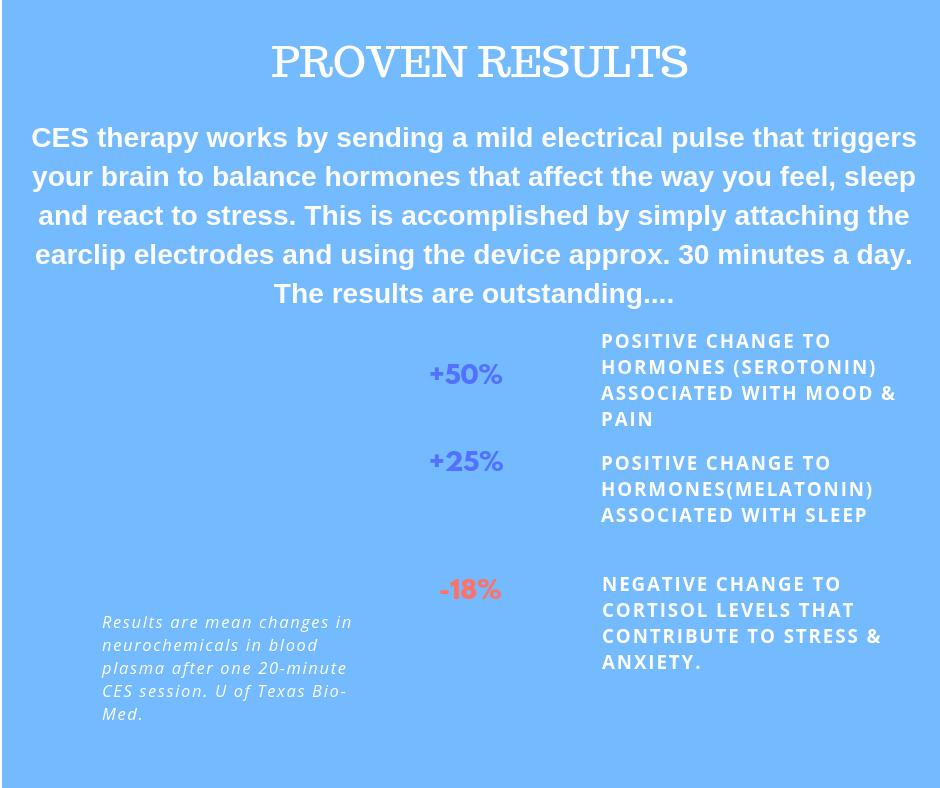 GENTLY USED MYOCALME DEVICES IN STOCK
Limited Number Available @ $259
SHOP GENTLY USED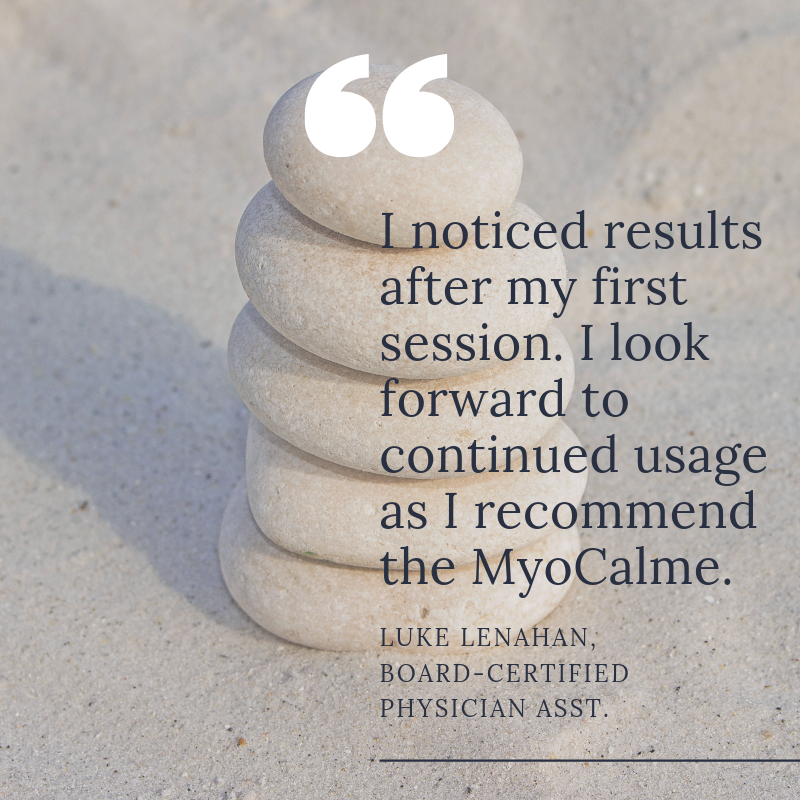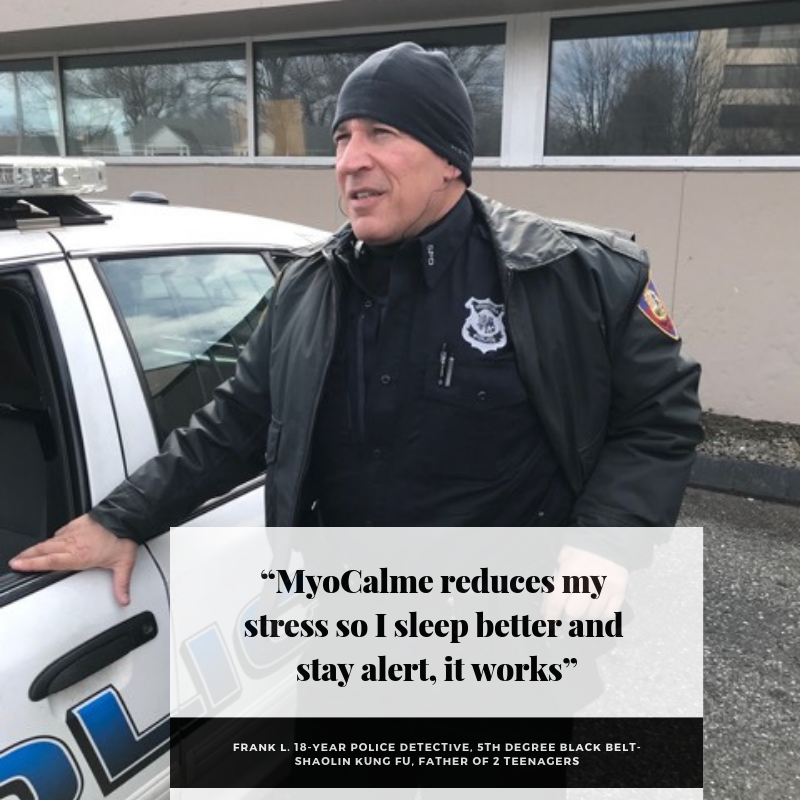 KAYLA REVIEWS THE MYOCALME